We're not all about robots. We've been involved in a few other interesting projects over the years. Here are some highlights.

Pete has built a ~200 square foot treehouse in southern Indiana on some family property. It includes a kitchen, sleeping loft, wood burning stove, solar power, and many more features. Construction started in 2006, and was completed several years later. I once lived in it for a month, and have celebrated several Christmases there over the years. You can read all the dirty details in the
16Feet blog
.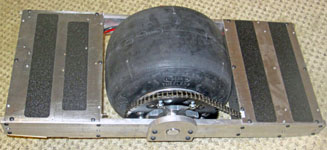 A long gestating project, this was completed in 2012, made primarily of salvaged robot bits. Better late than never!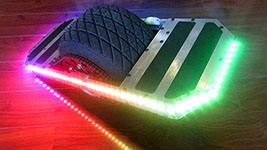 The sequel to Skate One, this one is lighter, flashier, and more maneuverable. Includes remote control and Bluetooth communication. Completed in 2015.